Our Interior Design Services
We design spaces where you'll love to live.
E-DESIGN SERVICES
Whether you are a client that is local or long distance, the E-Design Service is a great option if you would like a professionally designed space, but prefer to implement the design plan on your own as your budget and timeframe allows.
YOUR ON CALL DESIGNER
Have you ever needed a professional's opinion about a purchase?
As your on call designer, I'll be your virtual personal design shopper for the day.

Customize your experience
Choose from the following services to create your own personalized project.
OUR DESIGN PROCESS
DESIGN CONSULTATION

DESIGN PLAN PRESENTATION

PROJECT IMPLEMENTATION

FINISHING TOUCHES
FEATURED CLIENTS
Design where life counts.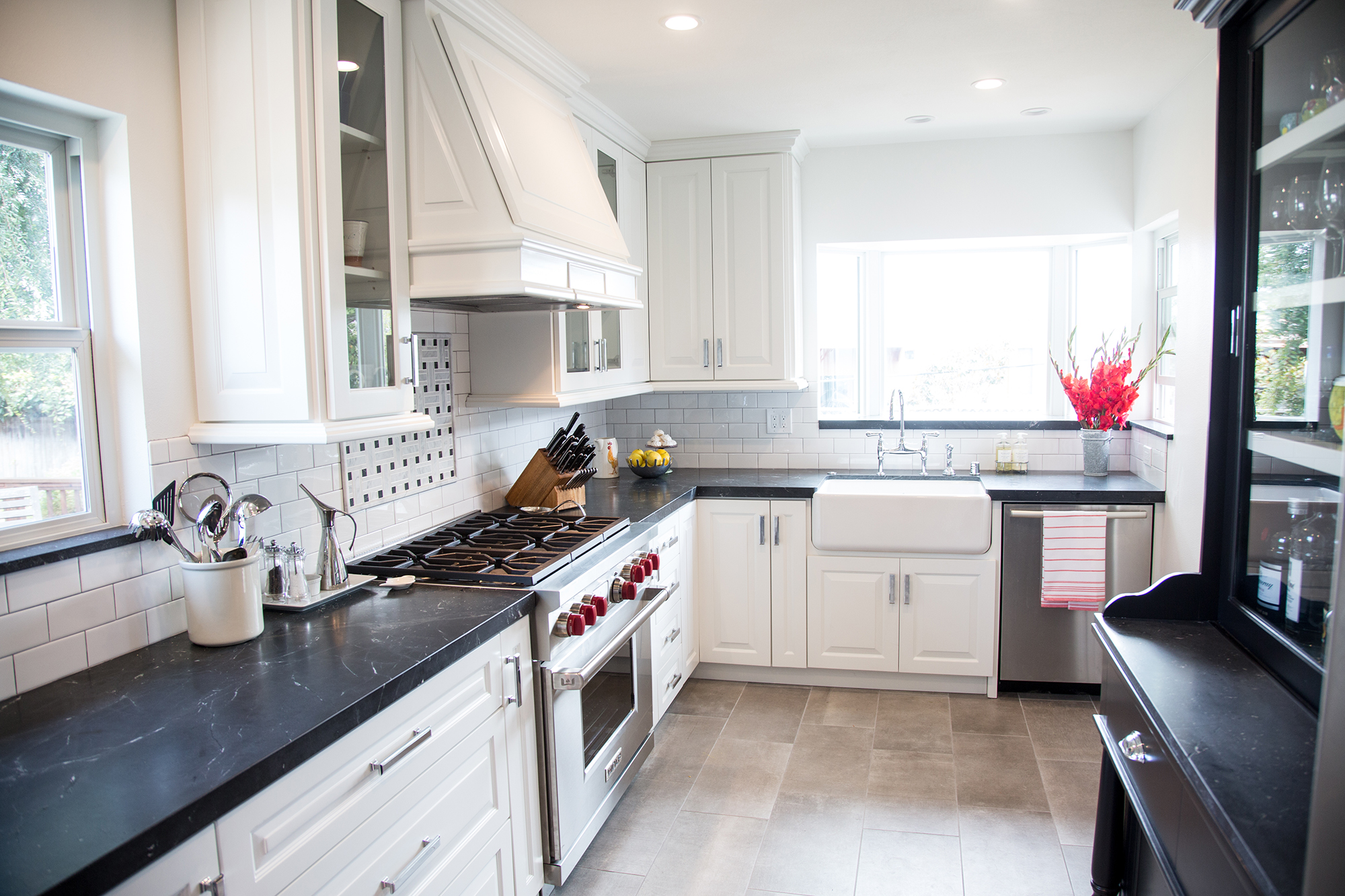 Traditional Kitchen
---
This client's galley kitchen needed better function and a refreshed look. We worked together with the contractor and cabinet maker on many occasions to be sure every detail was resolved and the design was exactly what the client was envisioning. The specially made china hutch was designed from inspiration photos the client had and it was made to look like a stand-alone piece of furniture. All of the design details from the custom cabinetry to the soapstone counters to the detailed backsplash tile design really made this kitchen a completely custom space. Every detail was thought out for this project and it reflected the client's style and the function they needed.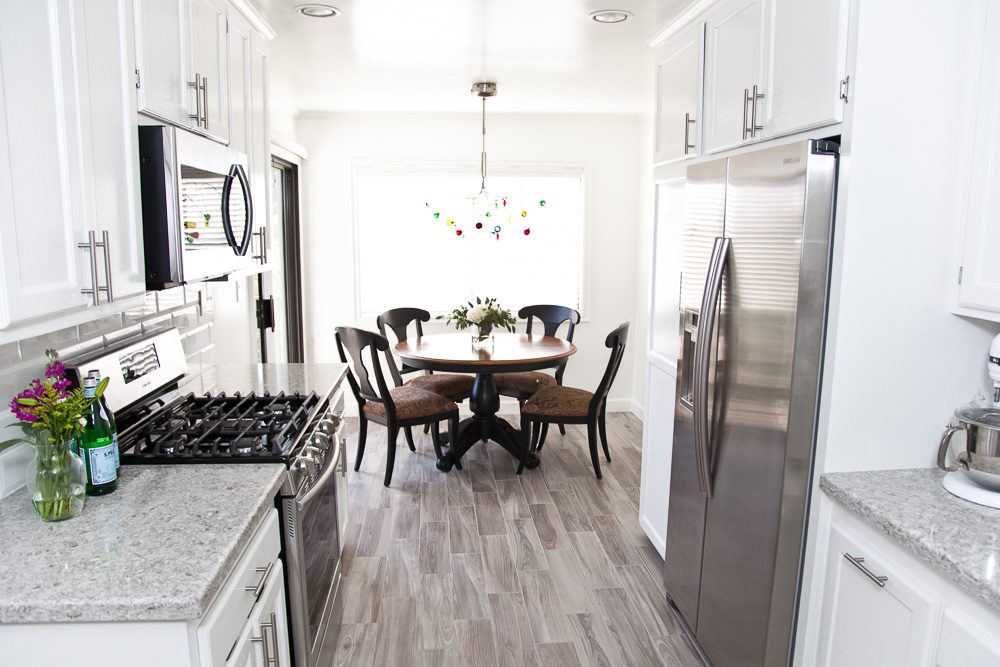 Sleek & Sophisticated
---
This kitchen was in need of an update but the clients did not want to invest in a total kitchen renovation. We had an overall budget for the entire home remodel, which included the kitchen, three bathrooms and new flooring, so smart planning and product selection was necessary to be sure we had the most design impact while being mindful of the budget. The existing cabinets were painted inside and out, and new wood plank tile was carried through the kitchen, breakfast nook and adjacent dining room. The walls got a fresh coat of paint, and new cabinet hardware, an oversized beveled subway tile for the backsplash, and new quartz counters gave this kitchen a completely new look and feel.
Modern Traditional Dining
---
This client was finishing a full home renovation and was in need of all new furnishings. We started working together to complete the space with all the furnishings, art work, area rugs, accessories and custom window treatments. These clients had a strict deadline and we were able to work together for a few months to complete their entire space. We were able to find a great window treatment solution for some tricky windows that maximized their incredible views, while at the same time solved for issues of glare and heat. This project was the first of many design projects with this client and their family.
Subscribe to my design tips.